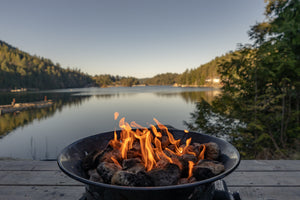 Spring is here
Free Shipping & Free Returns
24/7 live chat - Ask Us Anything!
Welcome To Jofus Outdoors
Helping join families together to get outside and enjoy our beautiful earth
A portion of your purchase goes towards Juvenile Diabetes Research
SEE OUR AFFILIATE LINKS BELOW FOR PRODUCTS WE LOVE!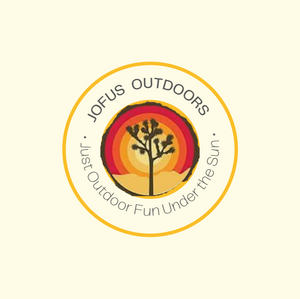 We Are Jofus Outdoors
We've done all the research for you and present to you the highest quality outdoor items.
We offer free shipping to the domestic US on all orders over $50, free returns, and 10% off all orders over $100.  

Have a question?  Just hop on our 24/7 live chat, and a representative will be happy to assist you.